First, I will say the obligatory bit: Wow, I haven't posted here in a long time.
Now I'll get to the — ahem — meat of the subject.
I haven't done as much baking in the last few years because we found out something about gluten and one of the family. Yup. We've got a gluten allergy or two in the house now. Which means a lot of my bread-baking has gone by the wayside because sometimes the whole kitchen gets a light sprinkling of flour. Can we say "cross-contamination" children? I'm sure we can. One of the housemates was going through a sad cycle of 3-4 days in the hospital every 4-6 weeks, so we started adjusting.
It hasn't stopped me baking completely. It's just moved my focus from bread to sweets. Cakes, cookies, and brownies have all had a try.
Then we found out. Housemate can't have chocolate because she may be having migraines. OK. Fewer brownies and chocolate chip cookies.
And then: Dairy.
There was a little flailing there, but we're working around it. Vegan butter isn't half-bad and nut milks work just fine in most recipes. Coconut oil is pretty good, too. That's what I use in my Pineapple Upside Down Cake, anyway.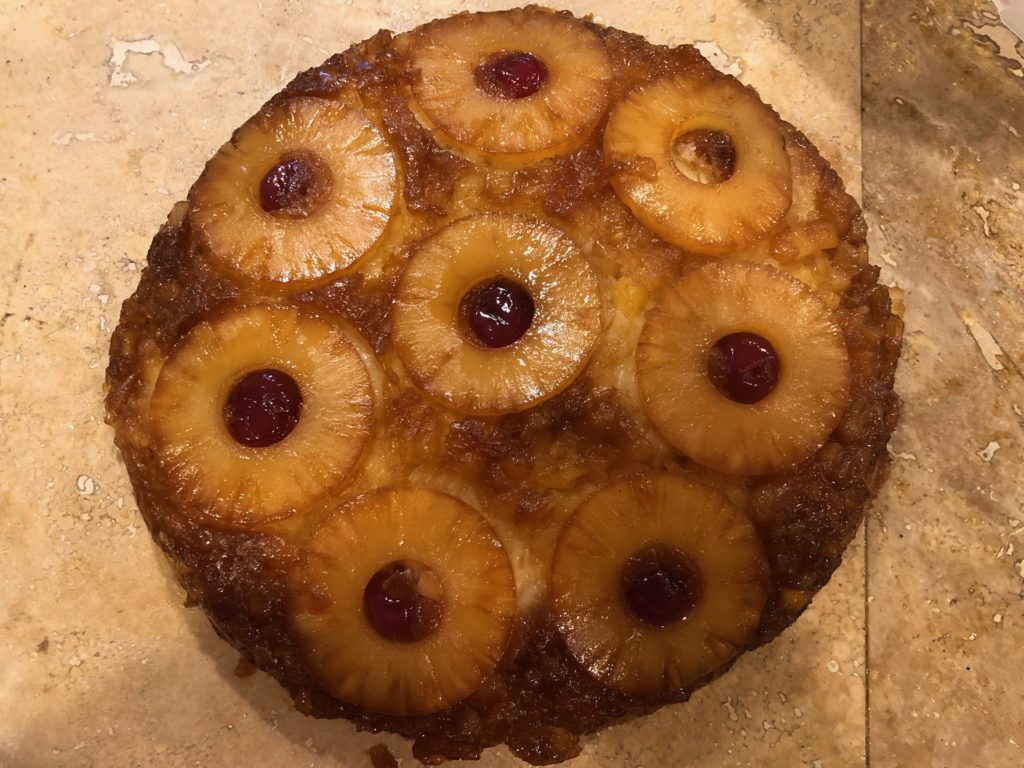 So, all this means that I'm spending more time cooking than baking. Pot roast. Meatloaf. Spaghetti. Tri-Tip With Red Wine Mushroom Sauce. Homemade Italian Sausage.
I've been posting photos here and there on Facebook, but I wanted to have a place to easily reference my recipes and photos of the yumminess. There will still be baking posts. (I mentioned that upside down cake, right?) It's just that there will be more cooking posts.